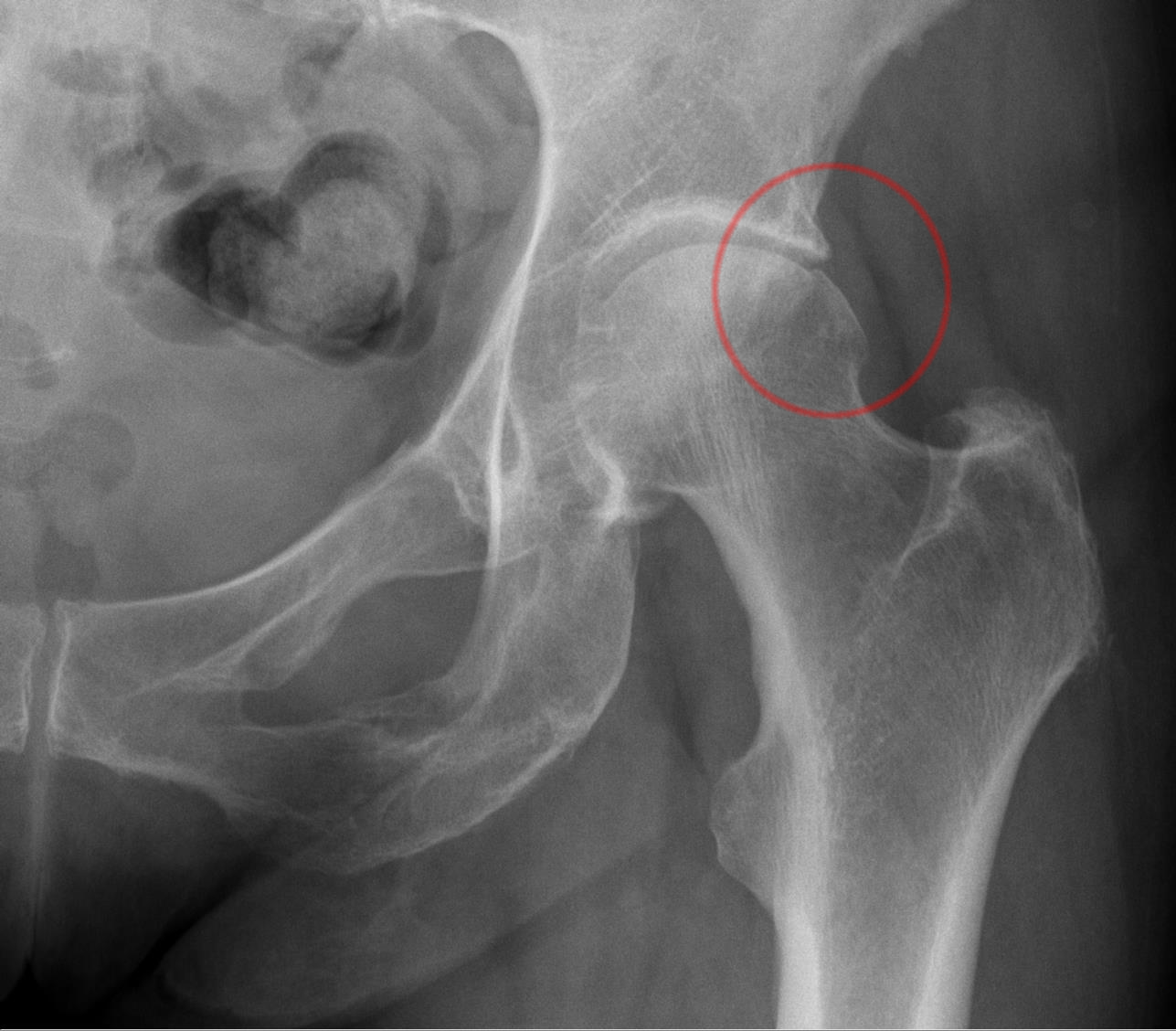 Does this seem familiar?
Perhaps you're one of the many who've experienced the onset of hip pain for some unknown reason.  It didn't start with an injury that you can remember.
It started with some mild, occasional generalized aching in your groin area, but now it occurs more frequently.
You may get pain in the crease of your hip when you sit in the car or at your desk.  You notice the groin pain when you squat or sit on the toilet. The pain may even radiate down the inside your thigh.
Maybe you've asked Google what it is.  Google says it's a hip flexor strain, so you did hip flexor stretches and got a minute of relief but the pain comes right back or even gets worse.
Finally, you decide it's bad enough to see the doctor.  He takes X-rays and immediately points to an area of your hip that doesn't look right.  He calls it a hip impingement and blames your pain on the shape of the hip joint.
Oftentimes, surgery is the option provided to alter the structure of your hip joint to alleviate the hip impingement.
Here are some things you should know about hip impingement:
Altered hip structure is a common finding on x-rays of people that never have hip pain.
The structure of your hip may have nothing to do with your pain.
You can get pain in either hip that feels the same but is caused by different problems, so "one size does not fit all" in regard to the best remedy.
Hip surgery for impingement may change the structure but does not guarantee that it will alleviate your pain. (see #2)
IFAST Physical Therapy has helped high-level athletes return to their sport without hip impingement symptoms even when x-rays show changes in hip structure.
IFAST Physical Therapy has helped patients resolve their pain even when the pain returned AFTER surgery.
Before you decide on hip surgery for your hip impingement symptoms, you must exhaust all of your available options.
If you're unsure as to the best course of action to resolve your hip impingement symptoms or just have questions,
we suggest you take advantage of the free IFAST Physical Therapy injury consultation.
There's no obligation and you get to speak directly to one of our IFAST physical therapists directly to help your sort through all the information available to help you determine the best course of action for you.
Reference:  J Bone Joint Surg Am. 2010 Oct 20;92(14):2436-44
Call today for your free IFAST Physical Therapy Injury Consultation
317-578-0998